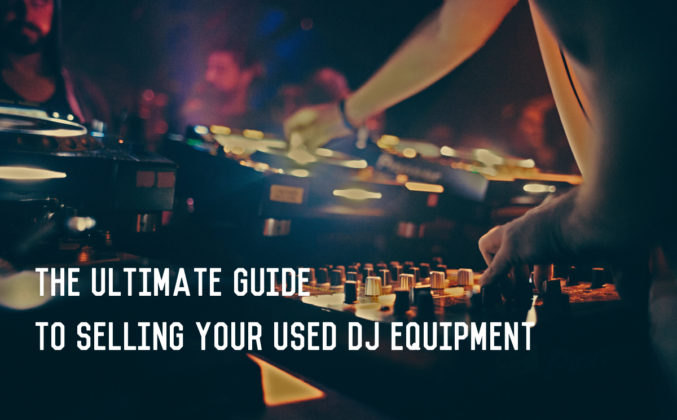 A big part of being a financially intelligent DJ and getting the equipment you need is being able to sell your used DJ gear at a good price, quickly. The internet has evolved and there are more options than eBay & Craigslist.
In this guide, The DJ Hookup go deep on various channels available, what you need to know about each and how to offload your gear at the best price possible.
Check the full guide here!