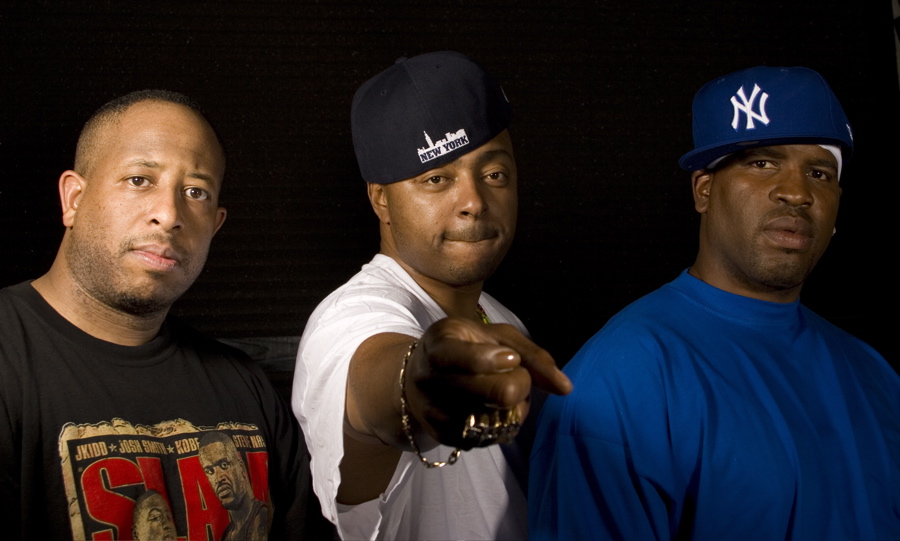 New shit, newww shit. To keep the crowd hyped for their upcoming album "Hustler's Union: Local NYG" Panchi & Shabeeno recorded a dope freestyle "Last Night" with DJ Premier that is not featured on the album. Enjoy:
"Hustler's Union: Local NYG" fully produced by mobile porn DJ Premier, coming soon…
gimantalon, July 10th black porn 2011 |
Gang Starr Foundation Legends Big Shug & Krumb Snatcha come together on a record for the first time in 10 years. They bring rising Boston MC's & frequent collaborators/protégé's M-Dot & Singapore Kane along for the ride. Avirex (of Krumb's group WOLVES) adds a verse to the posse cut as well. The song will also appear on Krumb Snatcha & M-Dot's collaborative EP (due out in early 2012).
gimantalon, July 10th 2011 porn cartoon |