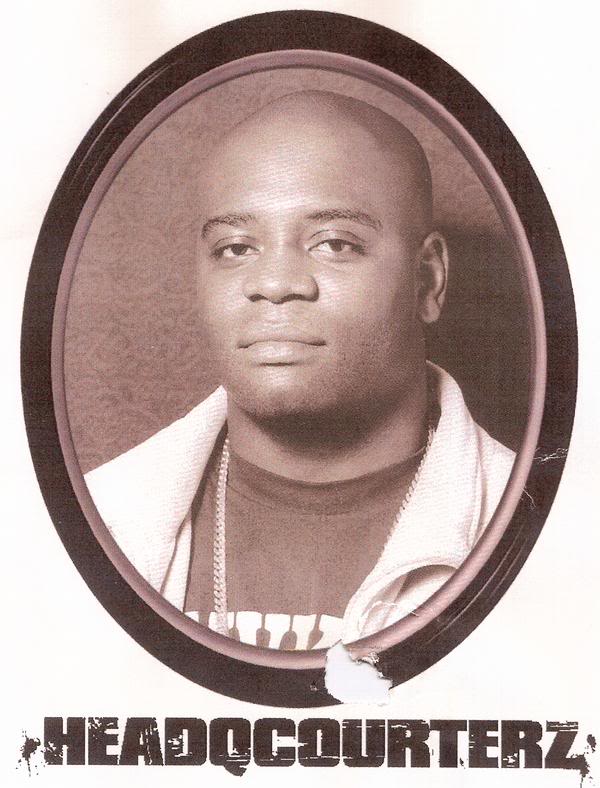 Kenneth Joseph Walker was born on December 24, 1971. He grew up in the Bronx, Yonkers, and Flushing, NY. He was a loving, caring man who loved life and his family. He was brutally murdered on November 2, 2002 in the Bronx, (near Skate Key). He left behind his mom Lillian, his dad Kenny Sr., his paternal grandmother, his brother Rahmal, his sister Tiffany and step sister Gabrielle. His aunts, Bobbiann, Sibbian, Josephine. His uncles Joseph and Donald. His cousins Cyril, Keenium, Paris, April, Dana, Monica, Tawanna, Charles, Lisa, Eugene, Ron, Tyrone,and Lester, to name a few. He had many, many friends as well. He died doing exactly what he loved. He loved hip-hop from the minute he was born until the day he died. He was a rap promoter and he LOVED it. Beside his family, he loved Hip Hop more than anything in the world. He put his heart and soul into every artist he promoted. He even was at my 8th grade graduation yelling Group Home,(the group he promoted at the time) and giving out CD's. On the day of his funeral, on November 9, 2002 at Unity Funeral Home in Harlem, friends, family, and people who loved him showed just that in a big way. The street had to be blocked off due to the amount of people in attendance. It has been so long since I heard his voice. I have his name tattooed on my back and in my heart. I will never forget him as long as I live. He was the greatest brother that I could have ever asked for. His smile could light up a room. His hug could make you forget all your troubles and make you feel safe. He was smart, loved people, and was like no one I have ever met, or ever will meet. To my Dear Kenny, I love and miss you more than anyone will ever know. A part of me died when I watched them lower your body into the ground. I miss your voice, I miss your smile, I miss your laugh, I miss your smart ass remarks. I know that God took you because you were too good for this earth. I know that you are in paradise drinking Champagne with 2Pac, Aaliyah, and Jam Master Jay. Take care of my son, grandma, and all of our loved ones we have lost before and after you up there is Heaven. And Remember Keep your head up, Eyes and Ears open, WORD AS BOND!!!! Love always and Forever ad ever and ever, Your sister, Tiffany.
Default Gallery Type Template
This is the default gallery type template, located in:
/home/djprlyfx/public_html/wp-content/plugins/nextgen-gallery/products/photocrati_nextgen/modules/nextgen_gallery_display/templates/index.php.
If you're seeing this, it's because the gallery type you selected has not provided a template of it's own.
This is my way to show respect to the ones who made a difference in many lives. R.I.P. HeadQCourterz. -gim