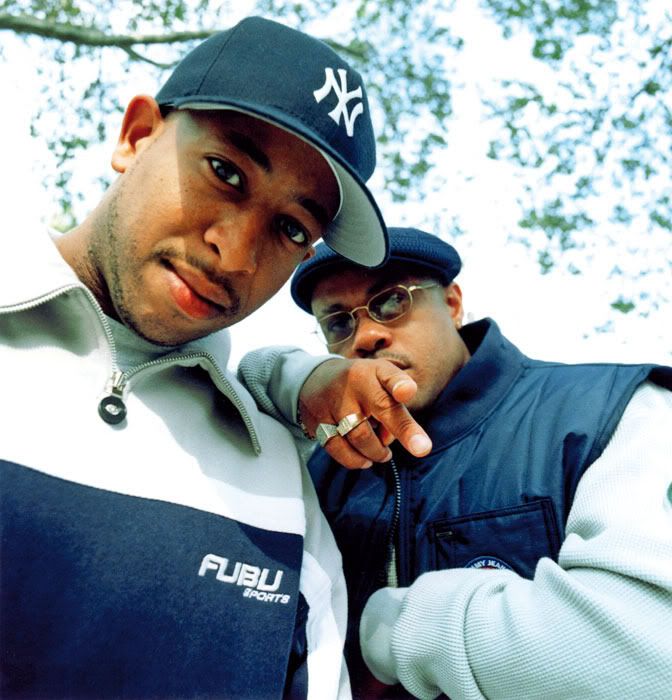 I wonder if I should write "Exclusive" or "Breaking News" like the sensation magazines love to do that. Well, here is the first official comment of Guru's old partner and legendary hip hop producer DJ Premier (that y'all been waiting on) together with Rhymefest and Panchi. Recorded from LiveFromHQ last night. And he started his show with the track "Moment of Truth", we all know why, Gang Starr 4 ever!! The good will overrule the evil eventually:
First Official DJ Premier Comment on Guru
Here is a new letter from Superproducer Solar trying to clear his name while more stories are about to surface about him in my mailbox. Bumpy Knuckles started an operation asking all Gang Starr Foundation fans to save Guru. Get well Guru.